The growing popularity of Echo and third party developers using Alexa voice system is only the tip of the future shopping iceberg. I see a virtual reality headset that can transform Amazon's shopping experience into a personal home shopping experience.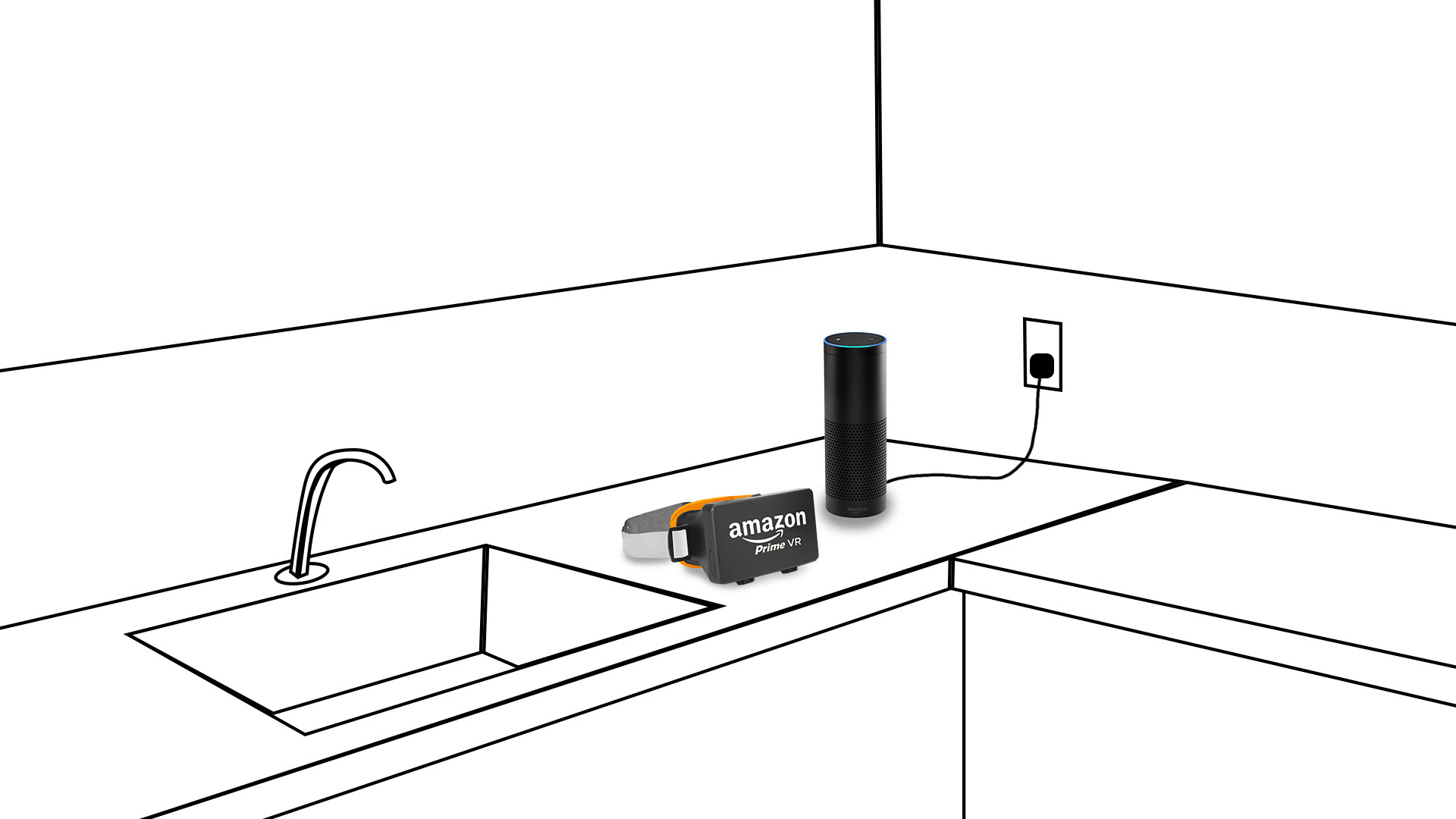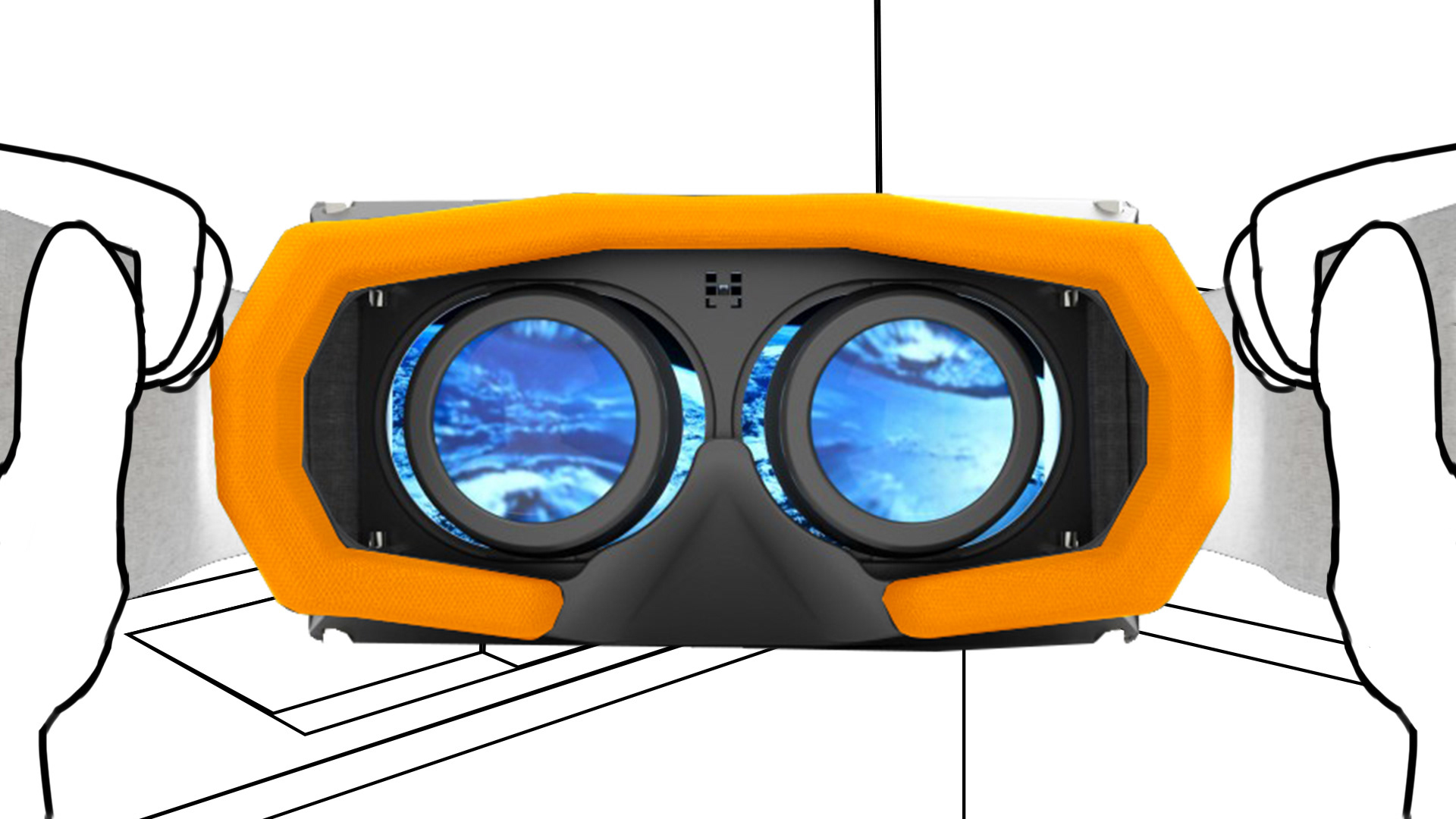 I think Alexa will grow into the voice activation that controls your VR headset. You can ask to see color options and reviews for products that you shop for from the comfort of your couch.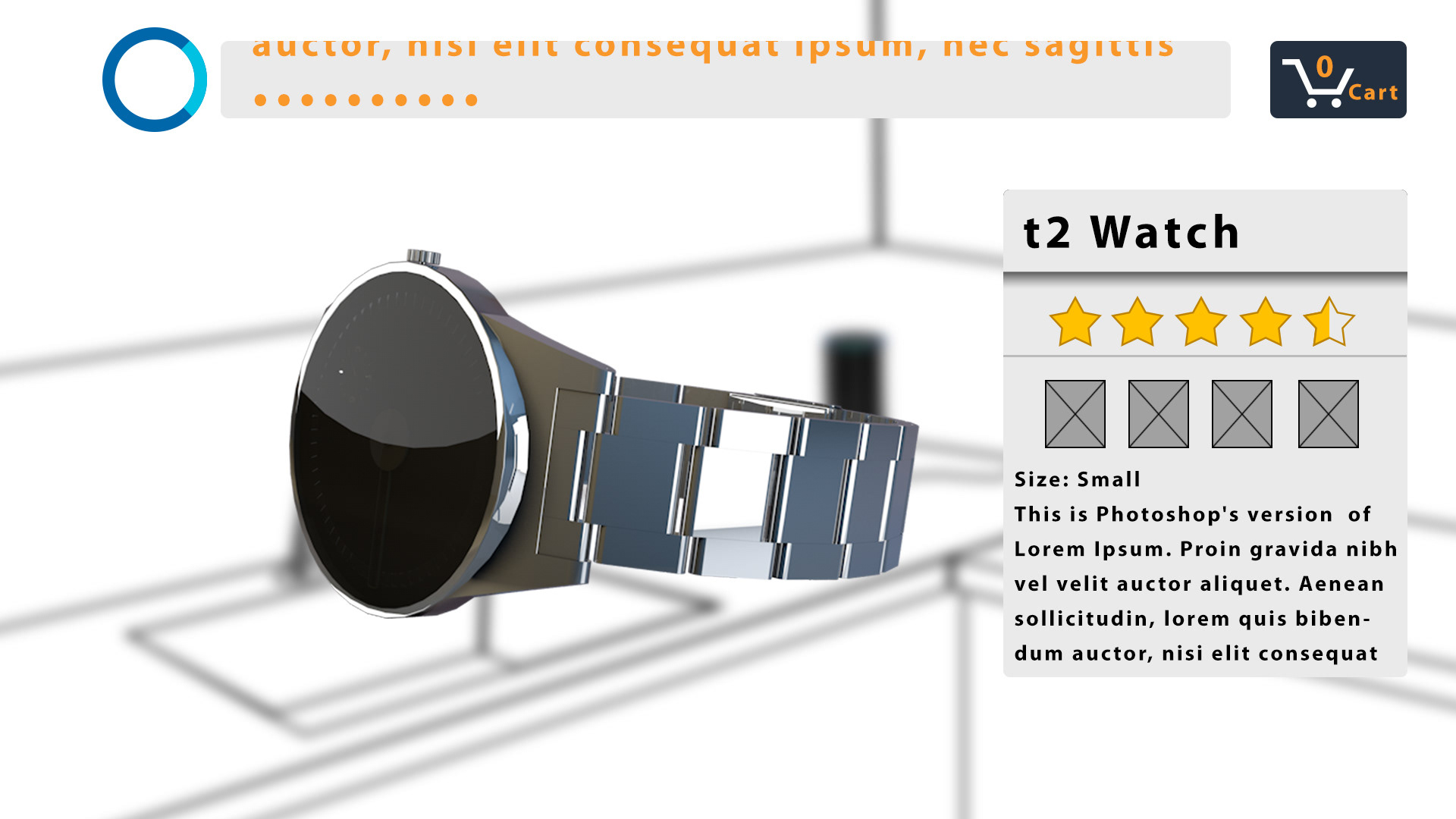 The next level of shopping will be when you interact with cameras on the outside of the headset. It will allow you to view the product on yourself if you look in the mirror or down at your arm. The sky is only the limit with VR shopping, and I think it has the potential to ease the stress many get when they go shopping at stores.