iPhone App Presentation
iPhone presentation idea for Cox Media Group.
Cox Media Group was one of the early adopters to recognize that their local news stations needed a presence in the mobile applicantion market. In 2011 I was a part of a 12 person iPad app excution commitee for CMG. We worked with the VP of Strategic Product Development and an outside devloper to create iPad apps for all of CMGs stations. After that iexperience I was motived in 2012 to present what I thought would be a good next step for CMG. This project was my presentation to the VP of Strategic Product Development. After some follow up discussions it was determined that even though the ideas were very good the company did not have the content to bring everything to fruition.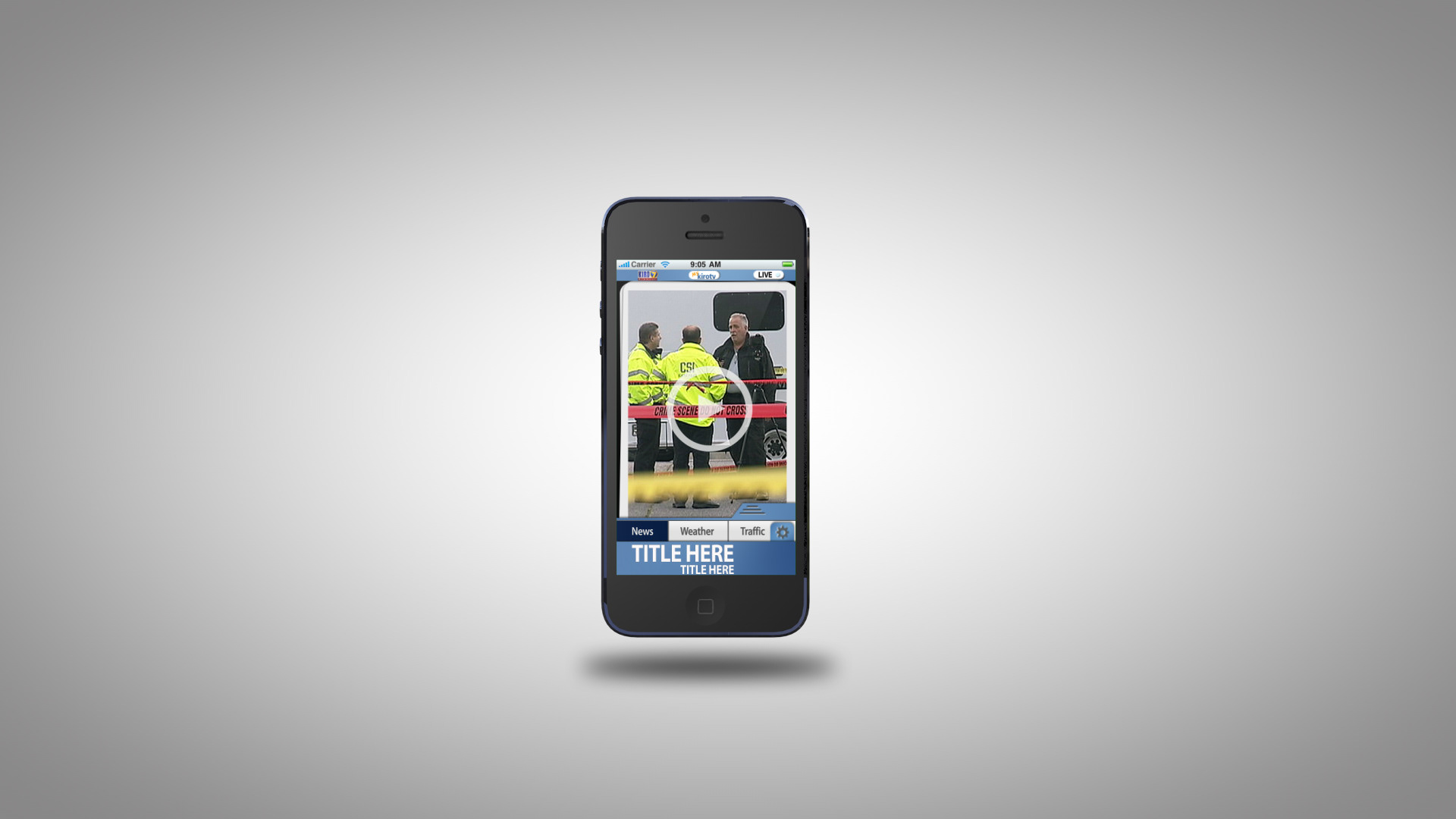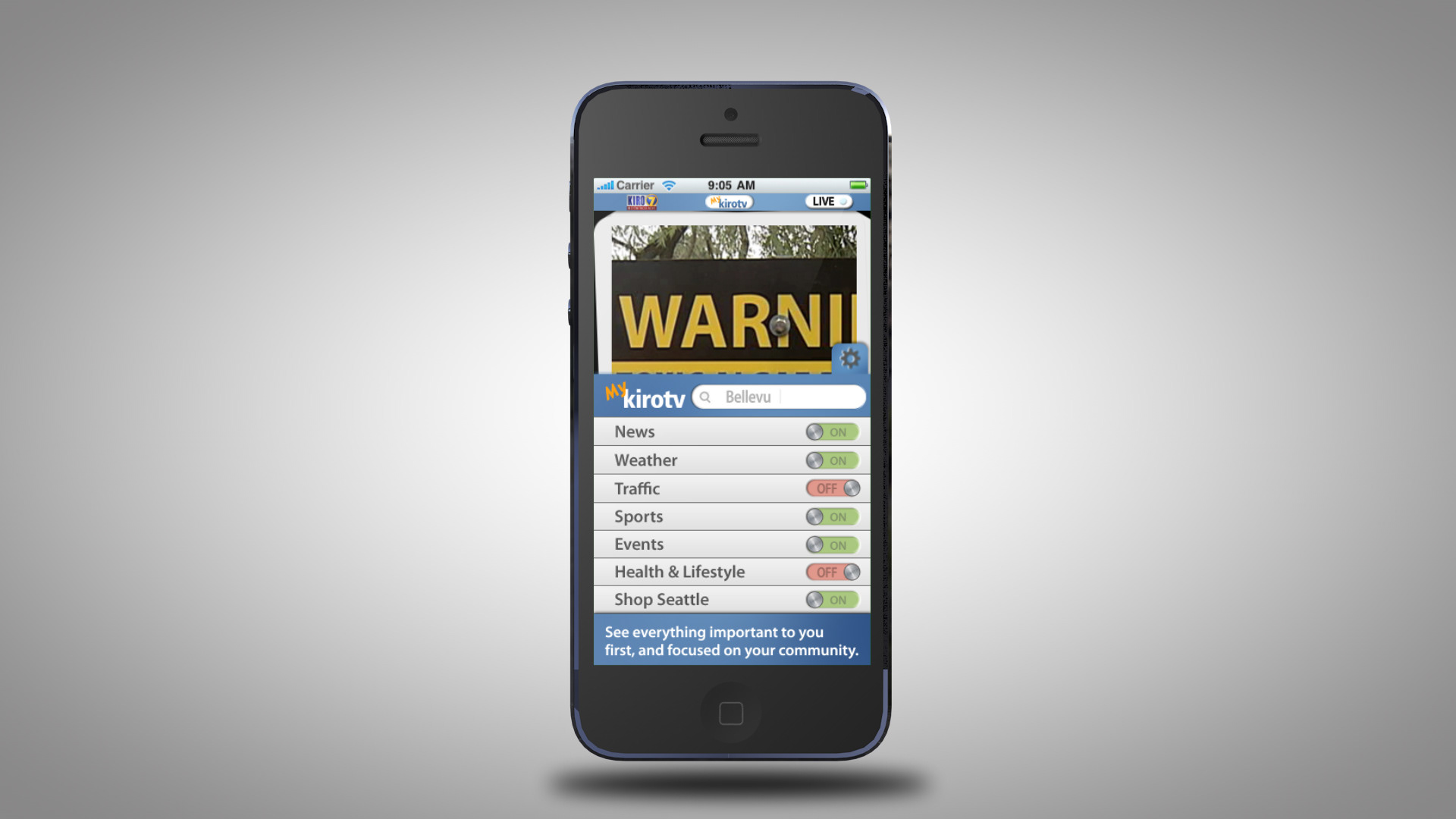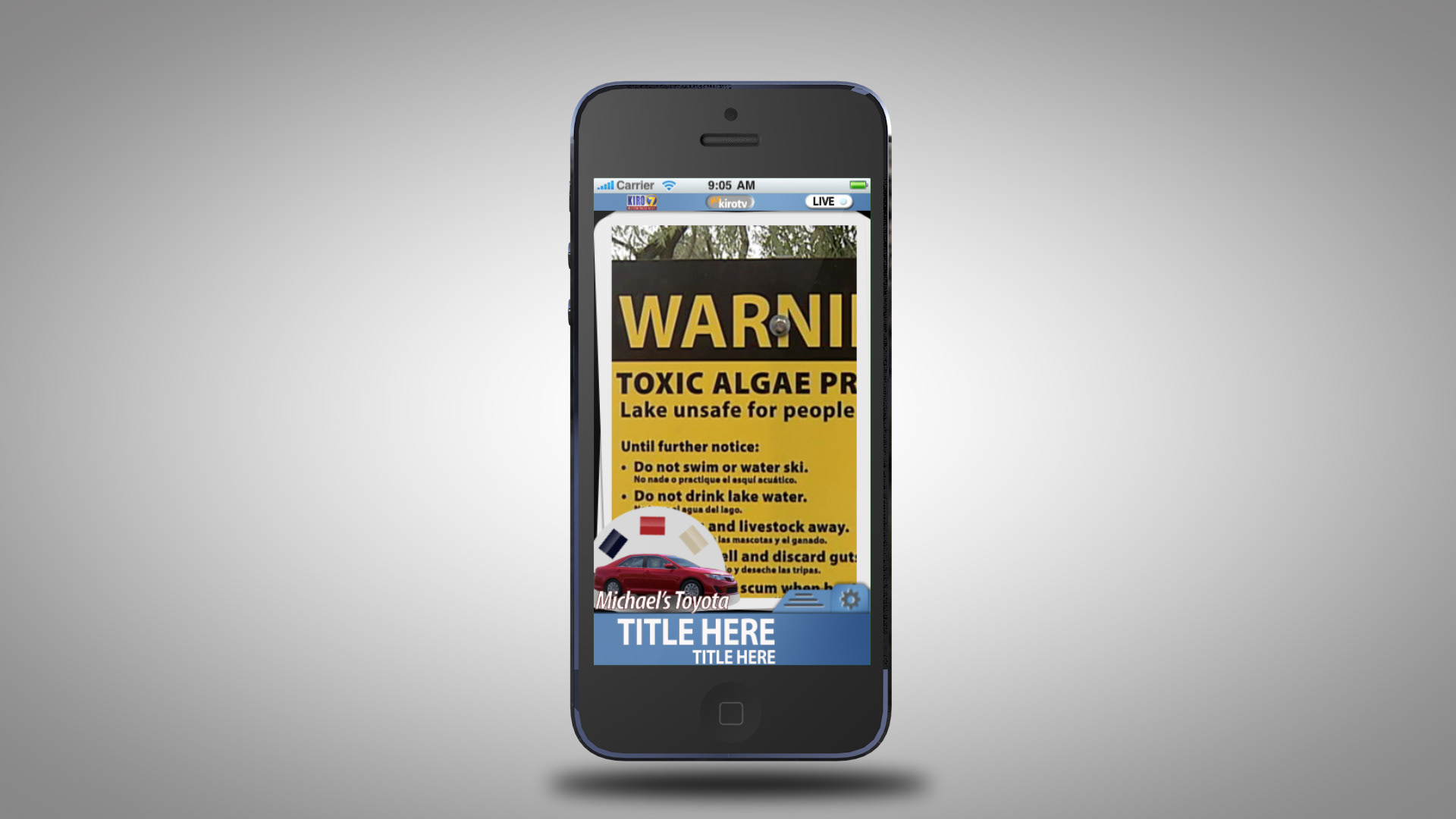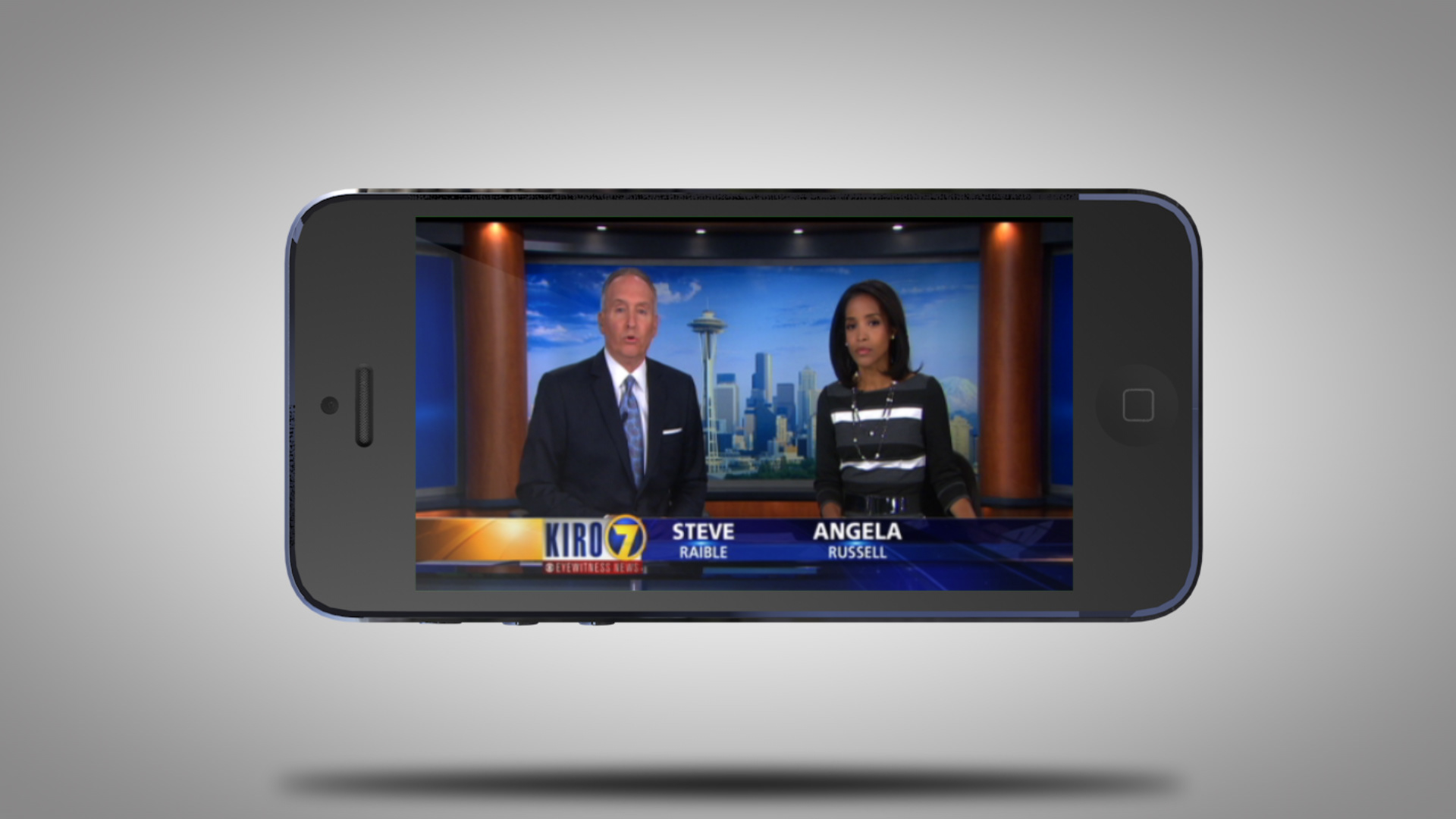 Disclaimer: There was no intention to infringe on anyones patents and copyrights. This was an example to showcase skills and future design directions.